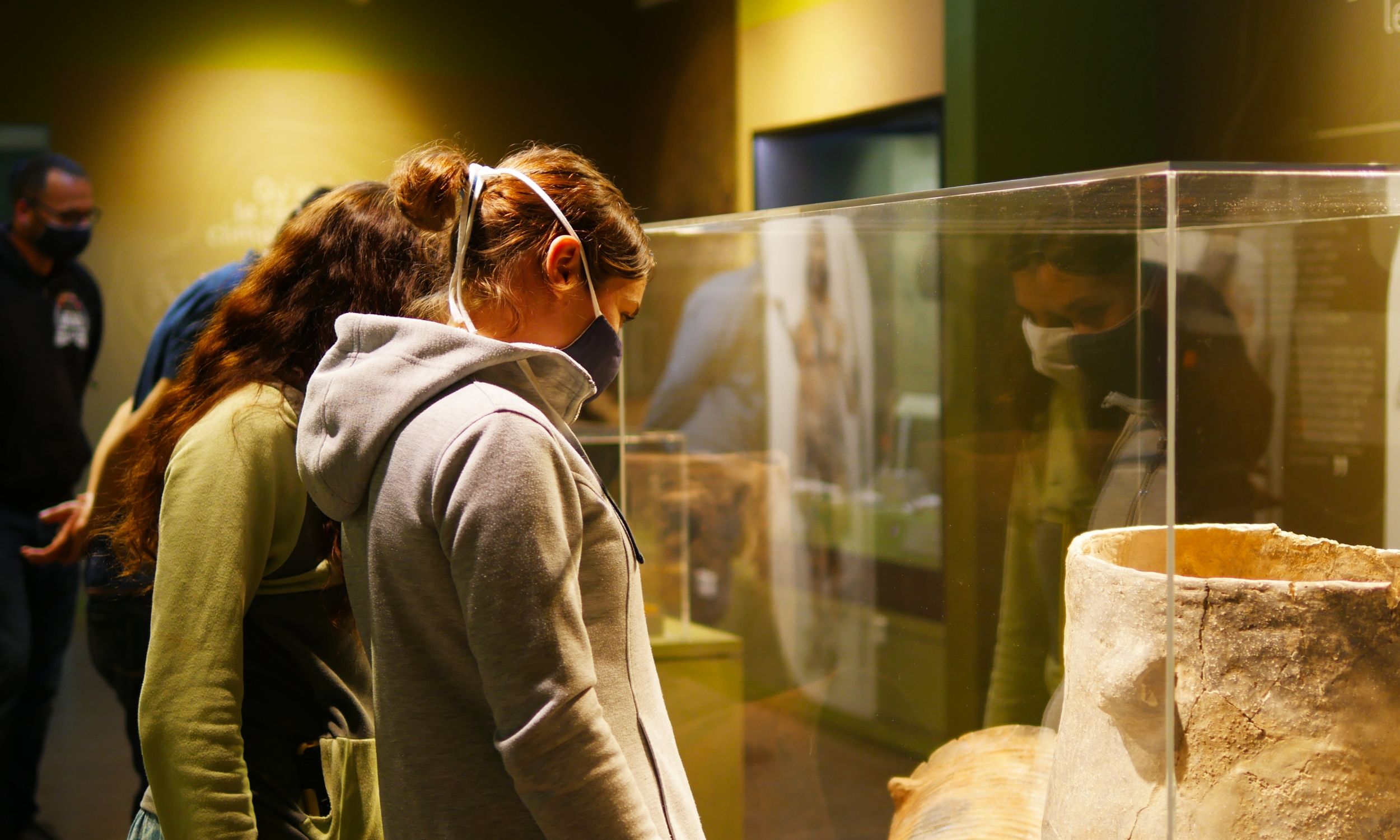 Safety measures
Everything you need to know before your visit

Following government measures extended to cultural and leisure places of more than 50 people, the Health Pass is compulsory for those over 18, from July 26.

From Monday July 26, you must be in possession of the 'Health Pass' to buy your tickets online or at the ticket office.
The health pass provides proof that a person :
- has been vaccinated against COVID-19
- has recently had a negative coronavirus test
- or has newly recovered from the virus.
Face coverings are required for the protection of yourself and others.

We ask that you keep a safe distance apart while waiting at the ticket office and during your visit at the museum.

Hand sanitiser stations can be found throughout the Aven d'Orgnac cave and the museum. Please wash or sanitise your hands regularly.