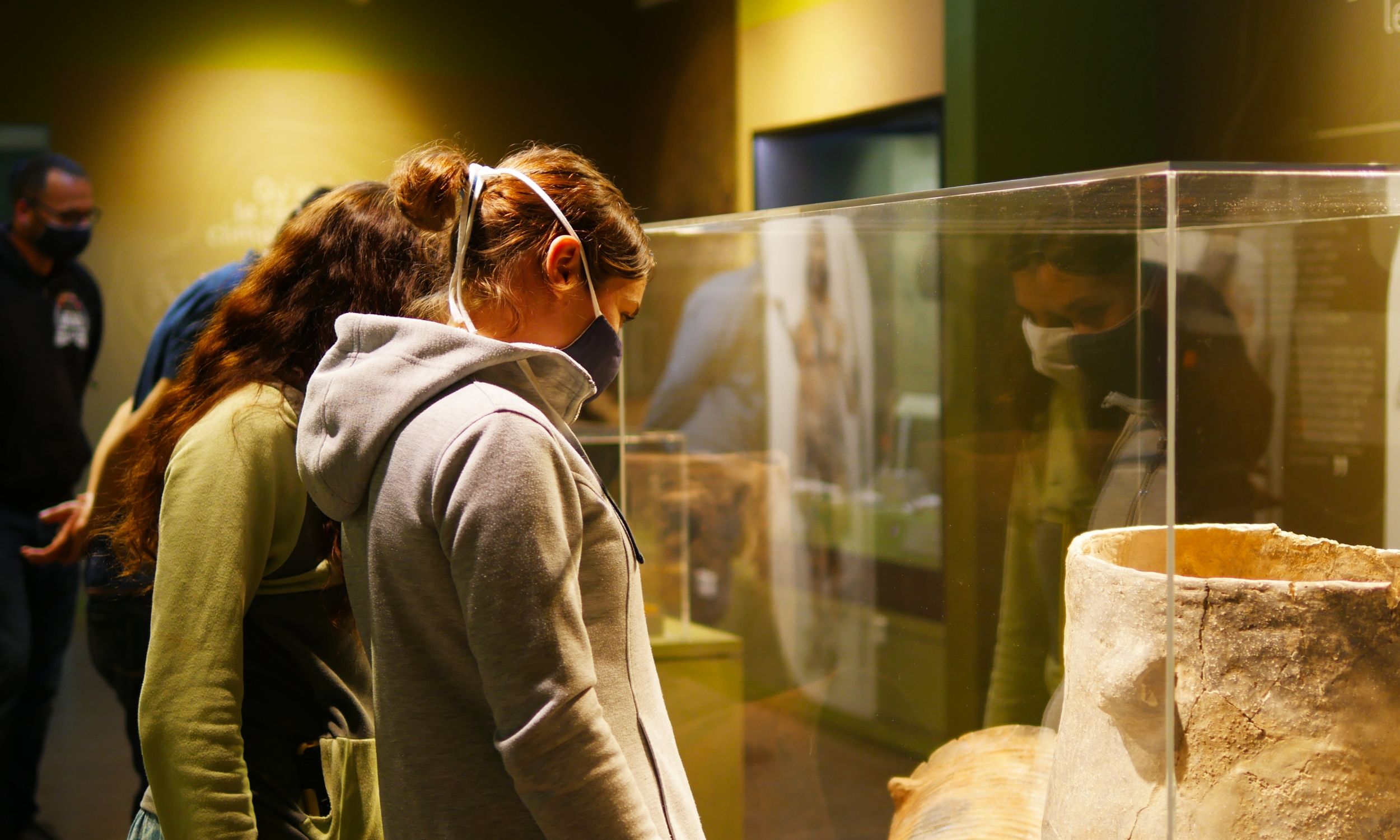 Safety measures
Thank you for respecting preventive measures
Since March 14, 2022, the vaccination pass and the health pass are no longer mandatory. Wearing a mask is no longer compulsory but recommended for at-risk contact cases and symptomatic people as well as during the 7 days following a period of isolation for people who have been positive for Covid.
We ask that you keep a safe distance apart while waiting at the ticket office and during your visit at the museum.

Hand sanitiser stations can be found throughout the Aven d'Orgnac cave and the museum. Please wash or sanitise your hands regularly.